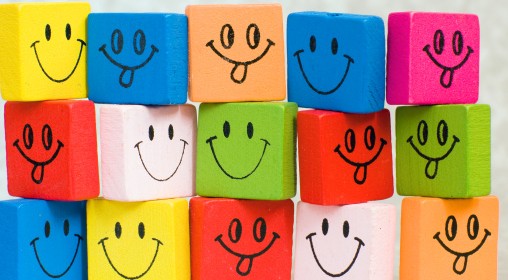 El objetivo de este estudio finlandés fue investigar la ocurrencia del humor, tanto entre enfermeras y pacientes, como entre el personal de enfermería.
Antecedentes: El humor tiene efectos positivos sobre la fisiología de una persona y la psique. La risa significa cosas positivas a la gente, ya que se añaden a los sentimientos de unión, de cercanía y amistad. El uso del humor es una indicación de bienestar mental y minimiza el efecto de los factores negativos y protege de dificultades.
Métodos: Los datos se recolectaron de diarios escritos por enfermeras (n = 16), los cuales fueron analizados utilizando el análisis de contenido inductivo.
Resultados: Las principales categorías de humor entre enfermera y paciente fueron: cooperación orientada al humor y orientada al paciente. Humor del personal consistió en la principal categoría.
Conclusión: Las consecuencias del humor entre enfermera y paciente permitió a los dos hacer frente a los diversos procedimientos desagradables. Les ayudó a manejar situaciones difíciles y dio lugar a una mejora en el clima laboral. El Humor entre el personal ayudó a las enfermeras hacer frente a su trabajo y ha creado un mejor ambiente en la sala.
Fuente: ÅstedtKurki (2001) Humour between nurse and patient, and among staff: analysis of nurses' diaries. Journal of Advanced Nursing, Volume 35, Issue 3, pages 452–458, August 2001. Traducido de la web el 1º de abril 2013.