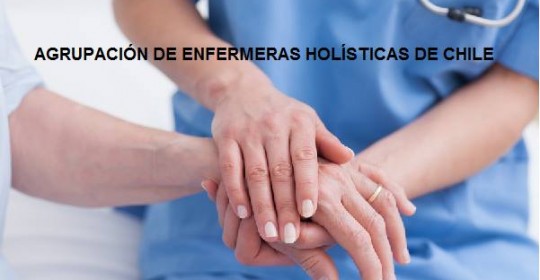 El Cuidado de la salud holística reconoce la interrelación de los aspectos físicos, mentales, emocionales, espirituales y ambientales de la salud, y se centra tanto en la promoción de salud para toda la persona (cuerpo-mente-espíritu) y las estrategias de salud preventiva.
Es una filosofía y enfoque de la atención, que se remonta a miles de años. Además de abordar los problemas físicos, el enfoque holístico tiene en cuenta factores como las preocupaciones emocionales, la nutrición, el ejercicio, el medio ambiente, los factores de estrés, relaciones significativas, y la mentalidad. Esto proporciona soluciones a largo plazo en lugar de la eliminación de los síntomas a corto plazo.
Las enfermeras holísticas están entrenadas específicamente para cuidar sin dejar de ser sensibles a las necesidades del paciente. Hay muchas herramientas para complementar sus opciones de salud actuales y estimular la curación, incluyendo:
Enfoques como el coaching de salud, manejo del estrés y el toque sanador.
La interacción mente-cuerpo, la incorporación de la meditación, mindfulness, análisis ambiental, la hipnosis, el biofeedback, y la curación espiritual.
Enfoques de estilo de vida, tales como hierbas, aromaterapia, nutrición, vitaminas, luz y sonido.
Las enfermeras holísticas están bien preparadas en las técnicas y terapias de integración, con funciones clínicas, administrativas y educativas alineadas con su educación. Las enfermeras holísticas practican en muchos entornos, incluyendo hospitales, clínicas comunitarias, salud en el hogar, las instituciones académicas y la práctica privada.
Referencia: Holistic Healthcare: Caring For Yourself and Your Business by Peggy Burkhardt, PhD, FNP, AHN-BC in Human Resources and Personnel Management. Extracto traducido al español. Revisado en la web el 17 de octubre 2015.